Welcome Again
Dear Colleague,
---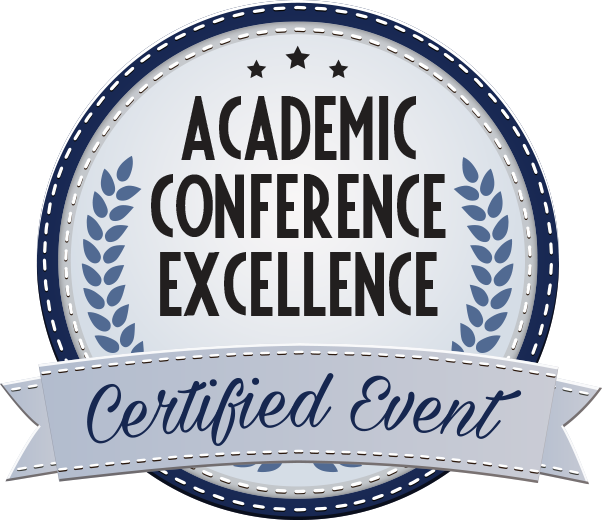 The Bioenergy International Conference will be held on September 11-13, 2019 in PORTALEGRE (Portugal).

This congress is organized by researchers of the C3i/IPP (Portalegre, Portugal), and the AREANATejo, Energy Agency (Portugal) and has the objective to join academics, researchers and companies in an international forum to discuss matters related to bioenergy technologies, economic and policy aspects.
We believe that we must rethink, personally, institutionally and corporately, the management that we make of the waste we generate and the energy that we have available. That's why we have created this congress and exhibition, that we hope can be part of our contribution for a more efficient use of these resources.

In fact, we all recognize, that the humanity are facing worldwide climate change, with high environmental aggressions, a situation which calls for effective efficient energy technologies. The European Union (EU) is undertaking the challenge through a policy whose target is nothing less than the transformation of the entire energy system in order to a low-carbon economy.




We believe that the biofuels of 2 nd and 3 rd generation, in other words, biofuels which search raw materials that do not compete with the food chain, are a clear future bet, but a significant effort of R&D and projects of technologic demonstration is still required.

September is a great time of the year for visiting Portalegre region! With comfortable temperature and nice weather, you can enjoy the delicious Alentejo food, taste the great wines from this region and make a pleasant visit in a splendid region with a great patrimony and History.

Welcome to Portalegre!

All papers will be published in the congress E-book. The feasibility of publishing special issue(s) of reputed scientific journals will be confirmed shortly.


This edition of the congress also aims to create an area for companies, which activity is related to the areas of Bioenergy, to expose their products, services, innovations and/or investigations. If you are interested in this subject please send us an e-mail.

Finally, on behalf of the Organizing Committee, I would like to invite all the Scientific Community to participate in this project, presenting papers or communications related to any of the proposed areas.

Bioenergy International Conference will also include a Technological Show, whose objective is to promote bioenergy business opportunities. The Technology Show intends to show the value chain of biomass (solid), also integrating demonstrations in the area of liquid and gaseous biofuels. Exhibitors will thus have the opportunity to present their products, equipment and/or services, as well as to promote the exchange of contacts and networking.

Looking forward to welcome you there!

The organizing committee.